What We Do
Edifice Rx is a leading provider of healthy building and sustainability services. Our services include: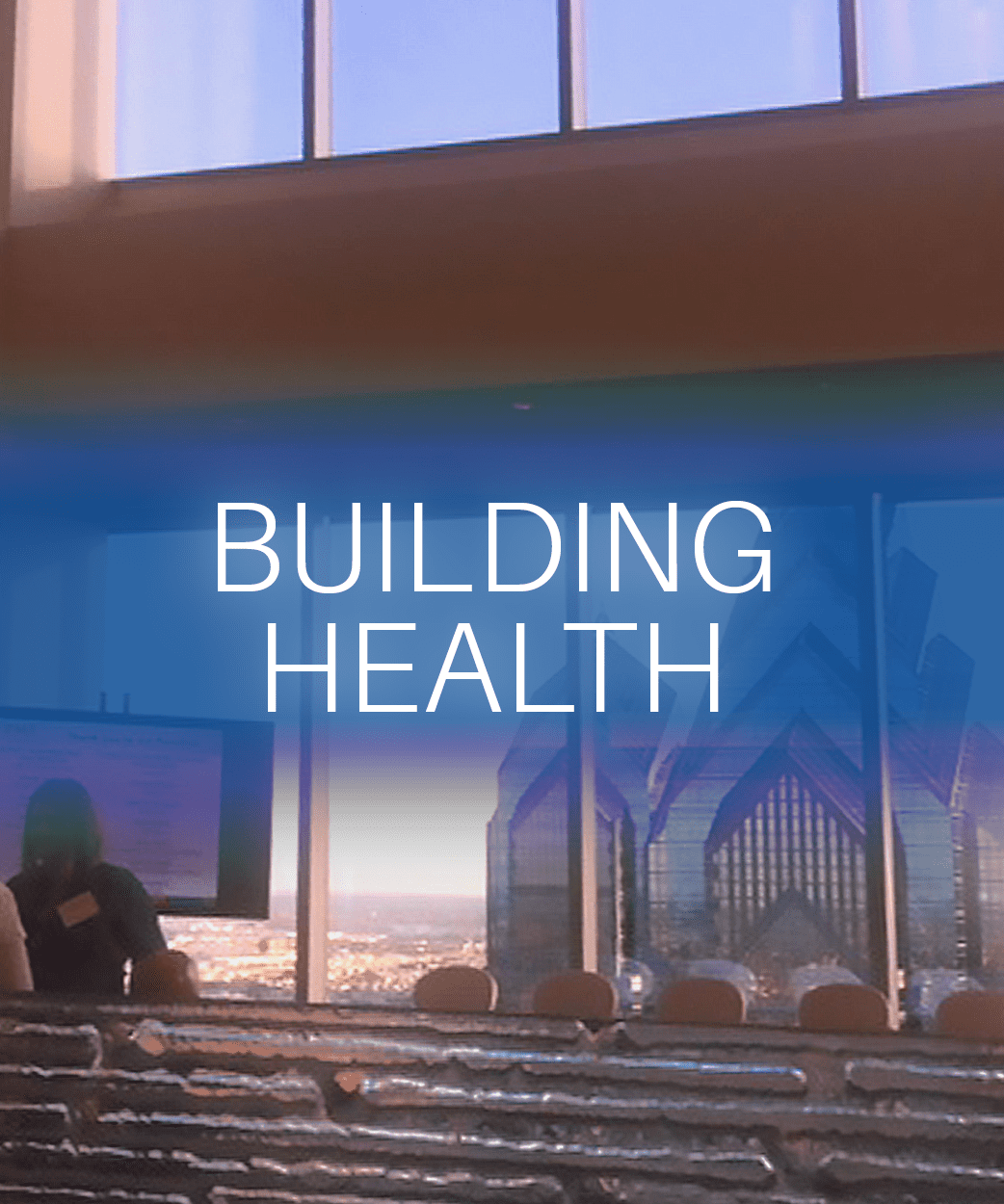 BUILDING SERIOUS INDOOR ENVIRONMENTAL QUALITY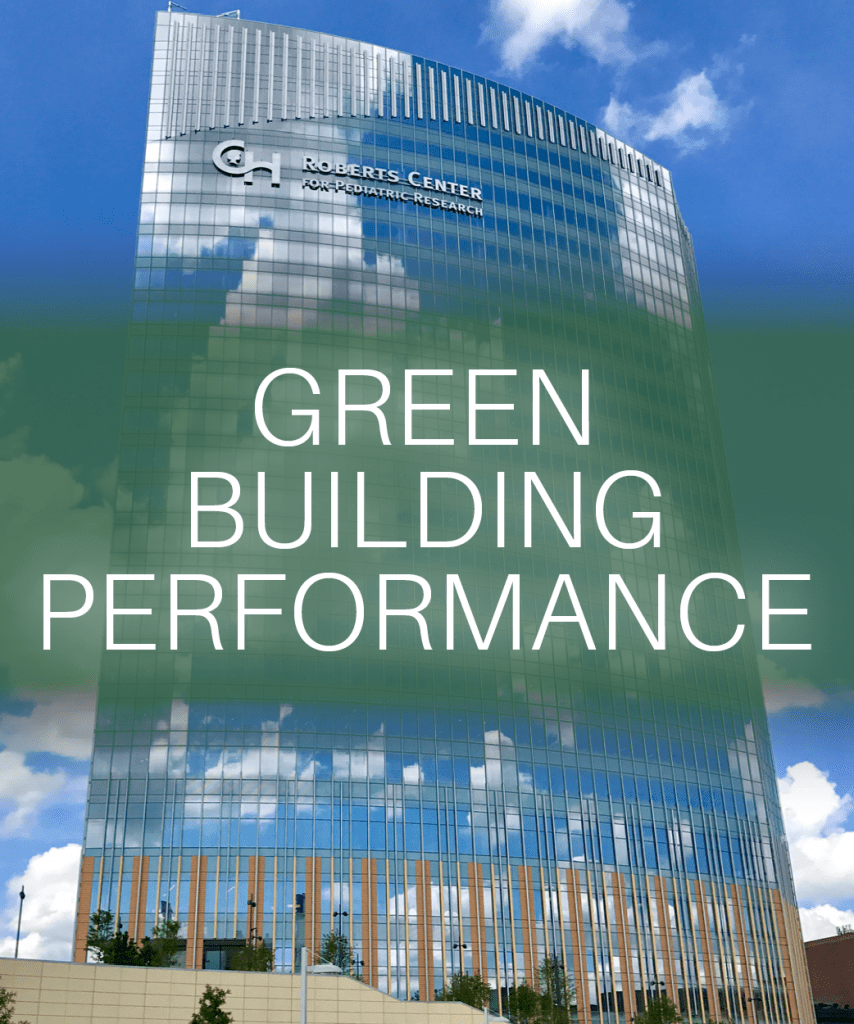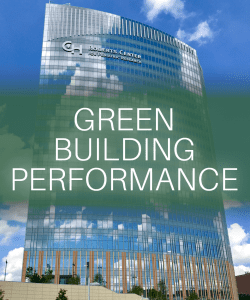 ASSISTING IN GREEN BUILDING CERTIFICATIONS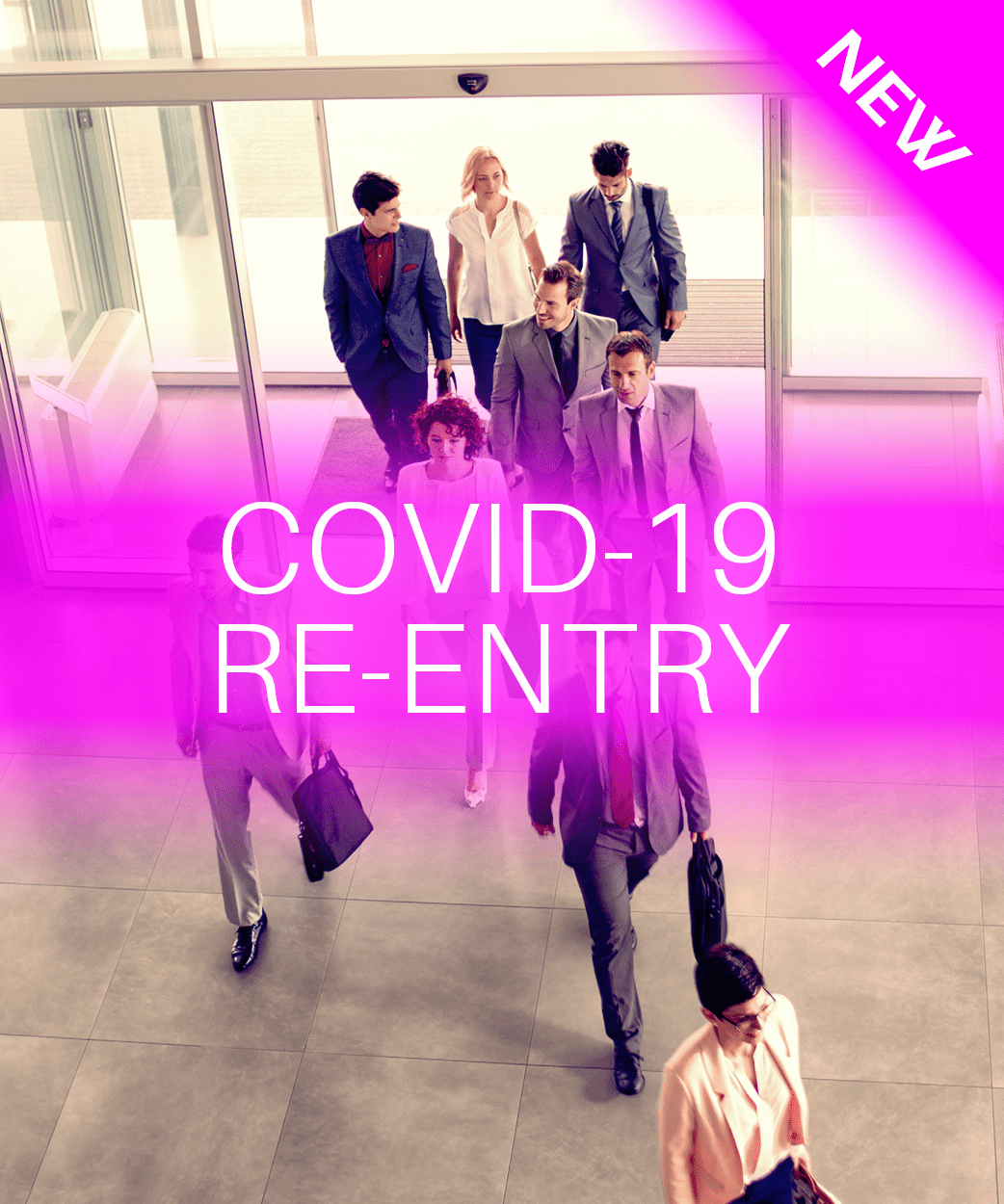 BEST PRACTICES FOR A HEALTHY RE-ENTRY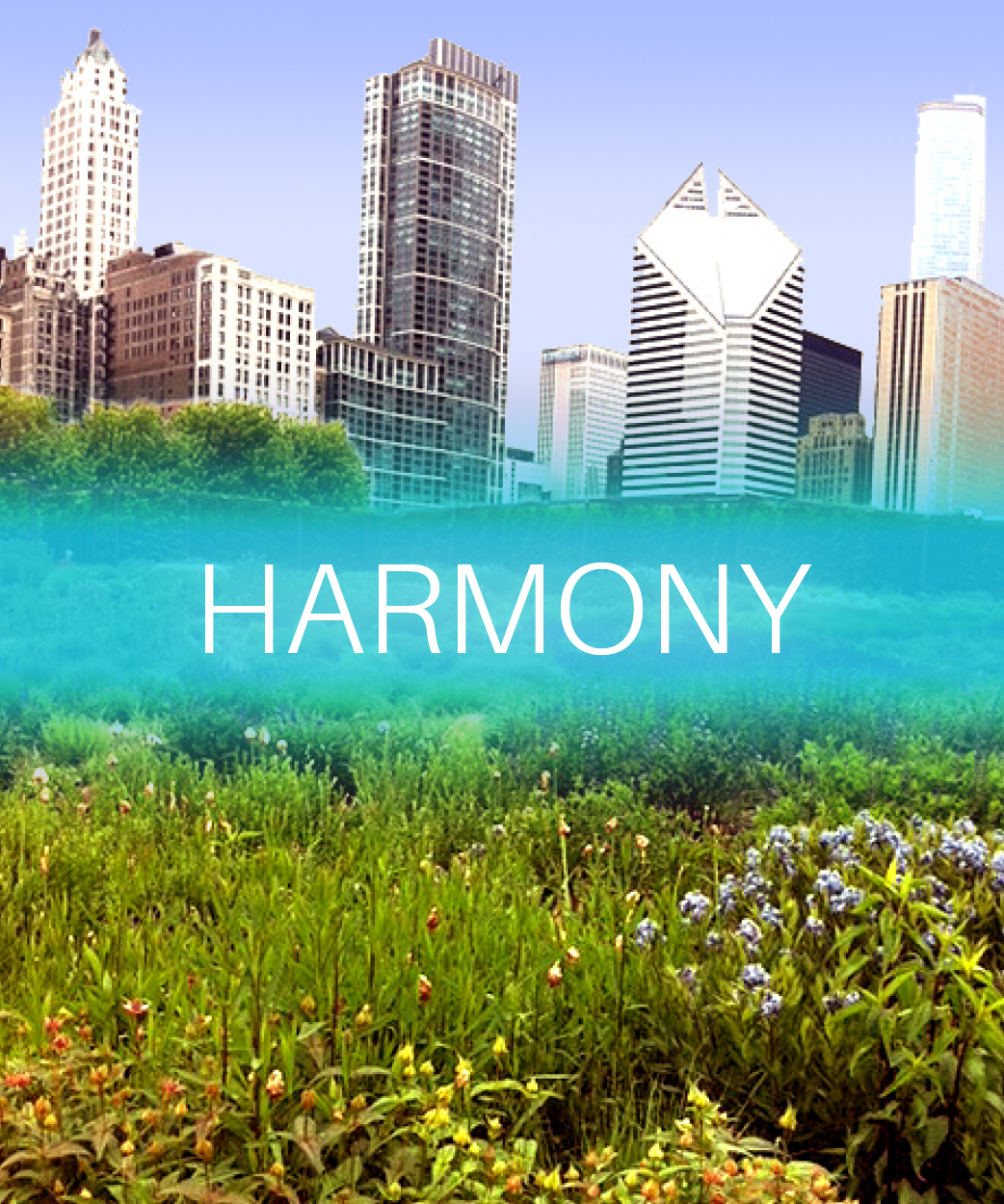 SOLUTIONS TO DRIVE WELLNESS AND PRODUCTIVITY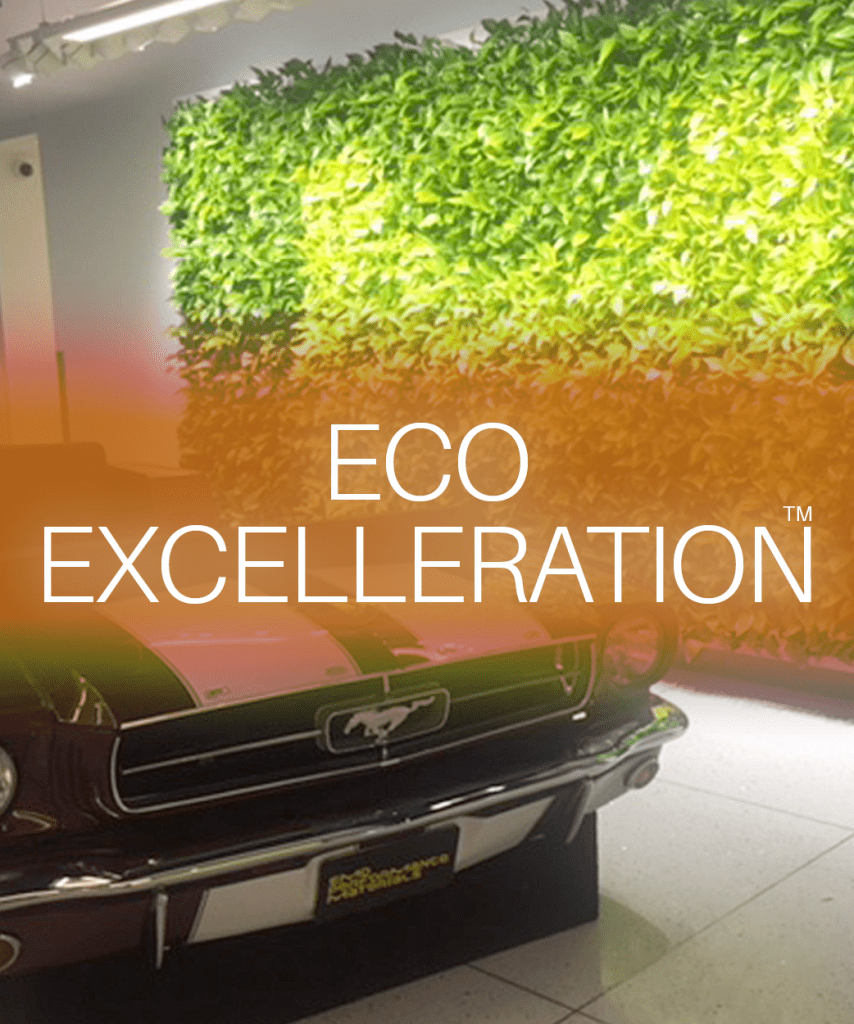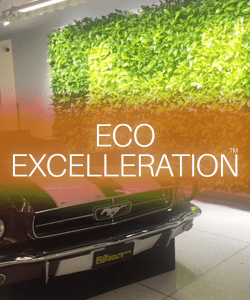 SOLUTIONS TO DRIVE SUSTAINABILITY IN THE WORKPLACE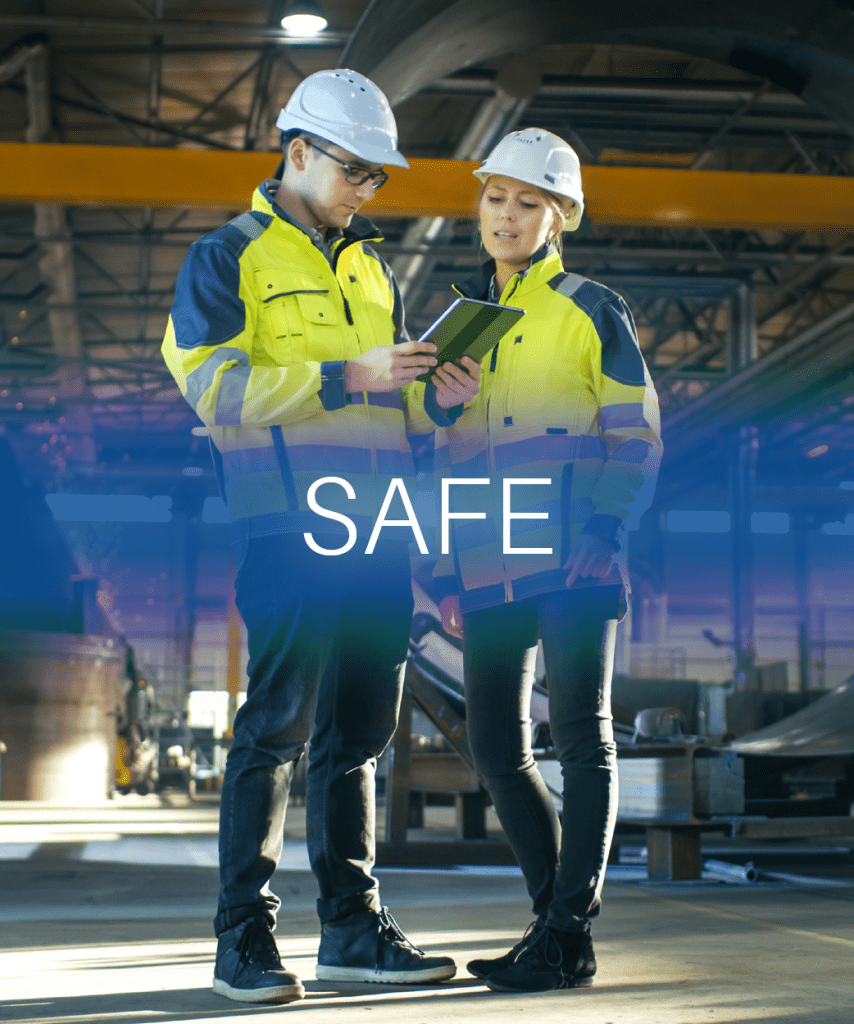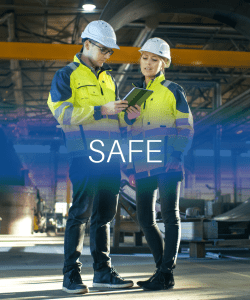 MAINTAINING A HEALTHY WORKPLACE DURING AND AFTER CONSTRUCTION
Let's Learn More!
Our Industrial Hygienists & Environmental Psychologists can help you ensure a healthy and productive indoor environment at work, school, or just about any other interior building location.
How Can We Help You?
Edifice Rx Certifications and Memberships
"We shape our buildings and afterwards our buildings shape our lives."
– Winston Churchill, 1960